Stay in the heart of the Pacific Rim with plenty of adventures…RIGHT AT YOUR DOORSTEP.
The Canadian Princess Lodge is a beautiful historic 46-room lodge and 250 ft marina. It is located on the west coast of Vancouver Island in Ucluelet, which is straddled between the famous Pacific Rim and the iconic Broken Islands. The lodge consists of standard rooms, lofts and suites. All rooms have fridges, microwaves, private balconies and free WiFi. Majority of our rooms have waterviews some have garden views. As well as, the marina is available for daily, weekly, monthly guest boat moorage and local marina tourism business rentals such as sport fishing, whale watching, kayaking. Please contact property direct for marina enquires.
Come join us at The Canadian Princess Lodge, centrally located just off the Peninsula Road and nearby many local sights, attractions, shops and restaurants. Perched on the edge of the Ucluelet Boat Basin, we are steps away from the downtown core, and half-way between the iconic Long Beach and the Wild Pacific Trail.
Although the fishing charters and dining boat are no longer in service, we are putting all of our efforts into the hotel operations in order to provide guests with the best possible accommodation experience. Take advantage of the untamed nature and sublime scenery while surfing, hiking, and enjoying the wildlife. Make the Canadian Princess Lodge your base for exploration and adventure.
Discover Nature at it's FinestTHE BEAUTIFUL PACIFIC RIM.
The Pacific Rim National Park Reserve of Canada is made up of the Long Beach Unit, the Broken Group Islands Unit and the West Coast Trail Unit. The Long Beach Unit is located just moments from the outskirts of Ucluelet on Highway 4.
Ucluelet also offers water access to the Broken Group Islands Unit, an archipelago of islands, inlets, and coves sheltered in Barkley Sound.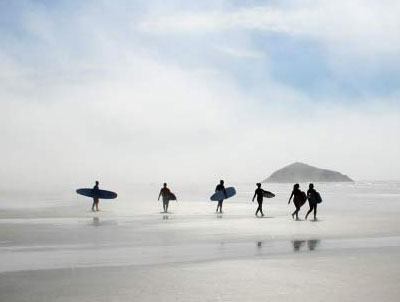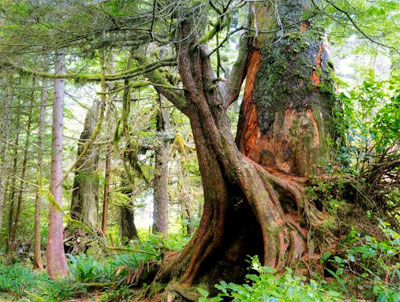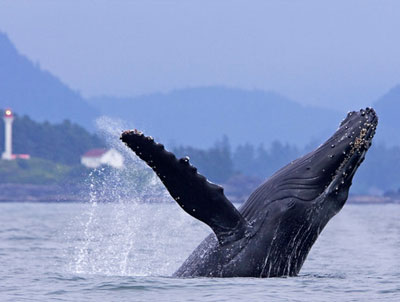 Most popular activities inUCLUELET, BRITISH COLUMBIA